About
Pave helps you build a better relationship with money by helping you save and invest; create financial goals and we'll help you achieve them. Pave is
You don't need to have regular/monthly income to get started — simply add balance to your Pave card and start saving money every time you make a purchase.
The Future of Personal Finance
Group
Save with your friends and go on that grad trip
Rules
Set rules on how and when you would like to save money
Goals
Customize your goals
Team
Meet our founding team.
Rohan Rai Gupta
Co-Founder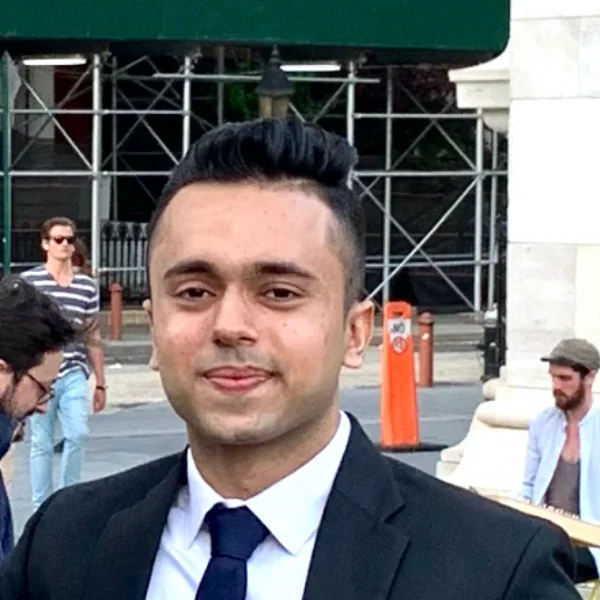 Bhaumik Jasani
Co-Founder
FAQs
How does rounding up work?
Each time you purchase something, we move a predetermined amount to your savings bucket.
Contact Us
Pave Money
Build a better relationship with money. Join Pave today.